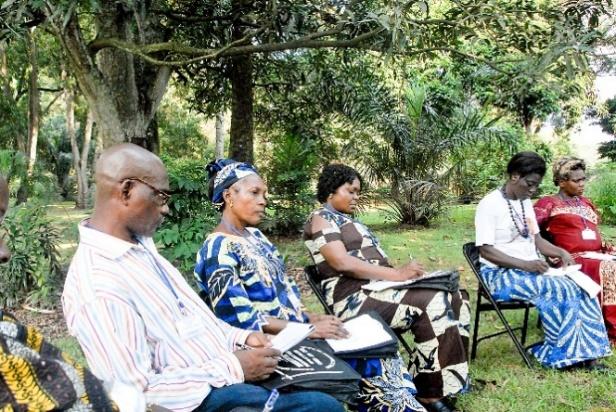 Go to the people, live among them, learn from them, work with them, plan with them, start with what they know, build on what they have, teach by showing, learn by doing.
Not a showcase, but a pattern, not odds and ends, but a system, not relief, but release of the best leaders. When their task is accomplished, and their work is done, the people all remark, "We have done it ourselves!"
– James Yen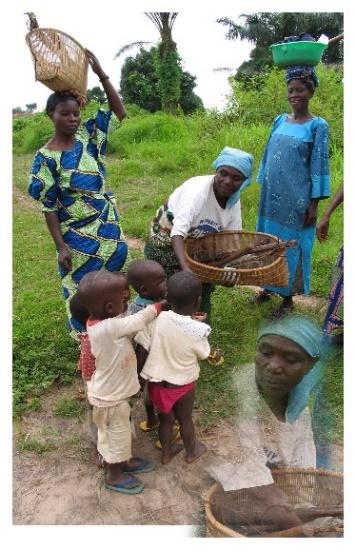 Women will bring peace into this world. 
– Faidra Marazaki
There is no tool for development more effective than the empowerment of women.
– Kofi Annan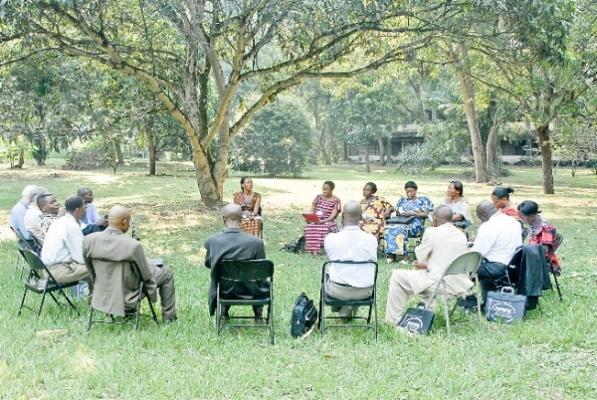 How does the church witness to Christ in the world? First and foremost by giving visibility to Jesus love for the poor and the weak. In a world so hungry for healing, forgiveness, reconciliation, and most of all unconditional love, the church must alleviate that hunger through its ministry. Wherever we feed the hungry, clothe the naked, visit the lonely, listen to those who are rejected, and bring unity and peace to those who are divided, we proclaim the living Christ, whether we speak of him or not.
-Henri Nouwen
About Mama Makeka House of Hope
Mama Makeka House of Hope (
www.mmhhope.org
) was established in 2002 in memory of our Executive Director Dr. Pakisa Tshimika's mother Mama Makeka Rebecca, who as an African woman was a model of hospitality and service. Our mission, likewise, is to be a model nongovernmental organization serving the underserved population in Africa, but focusing in the Democratic Republic of Congo.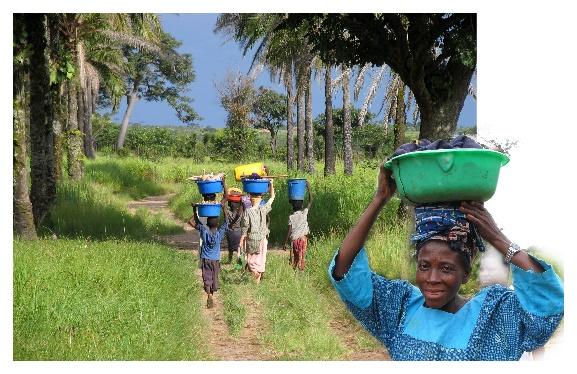 Our priorities are in the areas of health, education and peace building, with a geographical focus on the capital of Kinshasa and the Kajiji rural health zone, where we are testing "Seven Pillars of Rural Health Zone Development" model which is intended to be a comprehensive program of development.